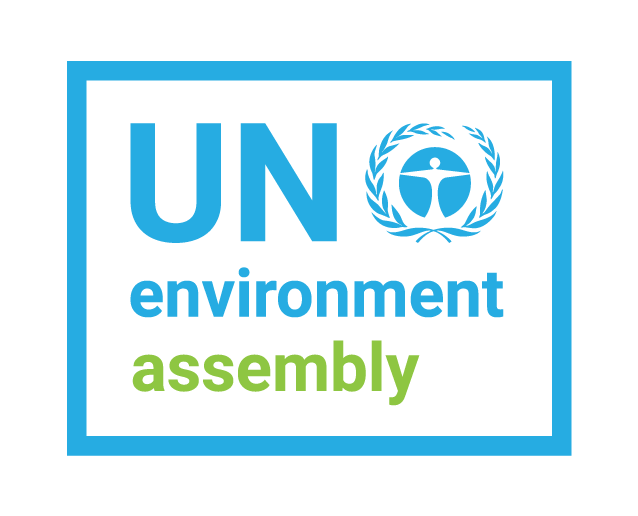 The 4th Session of the UN Environment Assembly (UNEA-4), presided by Estonia, will take place from 11-15 March 2019, in Nairobi, Kenya. Under the theme "Innovative solutions for environmental challenges and sustainable consumption and production", the meeting will tackle how innovation is key both to solving many environmental challenges, as well as to accelerating sustainable development.,
By the same text, the Assembly decided that following the 2019 session, UNEA will convene during the last week each February, unless otherwise decided by UNEA.
UNEA-4 will include a one-day Cities Summit that will take place on 13 March 2019, in order to demonstrate the potential and role of local governments in shifting towards a new model of sustainable consumption and production, through multilevel and integrated urban systems.
More Information:
Visit the programme of the Cities Summmit here
Visit the site of the UN Environment Assembly
Nairobi, Kenya