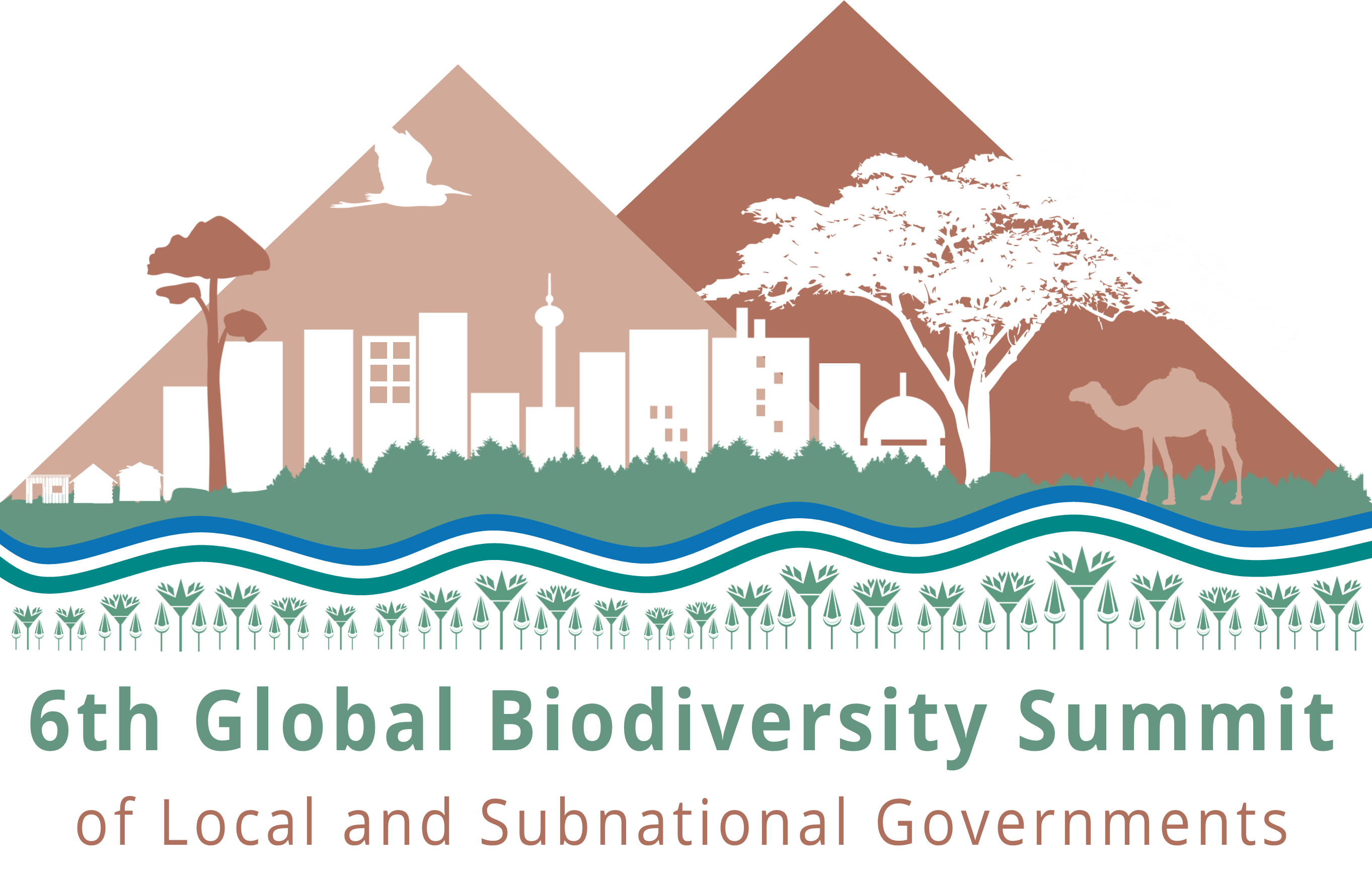 The decisions that local and regional governments take can have major impact on the conservation and sustainable use of biodiversity. Since biodiversity and ecosystem services are key for the well-being of the growing urban populations, local and regional governments are becoming important actors for the achievement on the convention on Biological Diversity (CBD).
ICLEI, in partnership with the Secretariat of the Convention and the national and subnational hosts of the Conferences of the Parties (COPs) to the Convention on Biological Diversity, have been convening Global Biodiversity Summits as parallel events at CBD COPs since 2008. The Summits provide an important platform for national governments to engage with their local and subnational peers on their pivotal and increasingly recognized contribution in achieving the objectives of the Convention and its 2011-2020 Strategic Plan. 
The 6th Global Biodiversity Summit will link closely with, and promote the mainstreaming themes of COP 14 in cities and regions, with a specific focus on sustainable infrastructure, low carbon development & energy solutions, and healthy cities, healthy people. Other cross-cutting issues covered will be the coordination and vertical alignment of biodiversity strategies and action plans across levels of government, as well as the mitigation of the foreseen impacts of urban expansion on biodiversity, through incorporating ecosystems and their services into urban planning and design
The Summit will accelerate and further enable the mobilization of local and subnational governments to contribute to the achievement of the global Aichi Biodiversity Targets and provide a platform for discussing the role of local and regional governments in the post-2020 global biodiversity framework. Taking place in Africa, the Summit will give special attention to the challenges of urbanization in the region. 
Summit partners.
The 6th Global Summit will be organized by ICLEI's Cities Biodiversity Center, with the cooperation of the Secretariat of the Convention on Biological Diversity (SCBD) and the Network of Regional Governments for Sustainable Development (nrg4SD). It will be convened by the South Sinai Governorate, Egypt, as an official parallel event to the UN Biodiversity Conference.
More information:
See the official site of the 6th Global Biodiversity Summit here
Sharm-El-Sheikh, Egypt