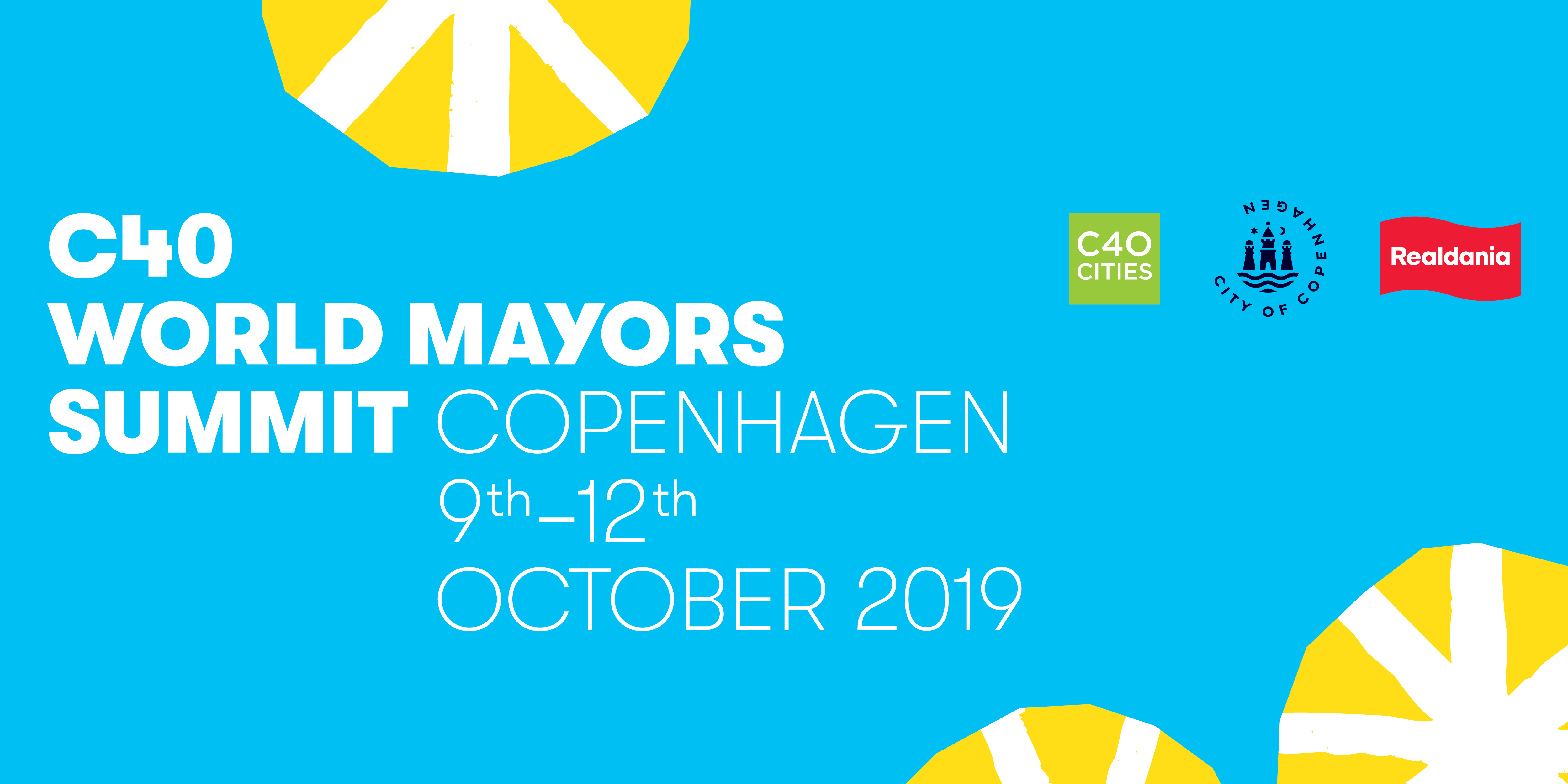 The seventh C40 World Mayors Summit, taking place in Copenhagen, strives to build a global coalition of leading cities, businesses and citizens rallying around the radical and ambitious climate action our planet needs.
The Summit will provide unique opportunities on how frontrunner cities are already delivering on their strong commitments and accelerate the bold climate solutions needed for a sustainable, healthier, resilient and inclusive future.  
The C40 World Mayors Summit in Copenhagen, a pioneer in creating sustainable, healthy, and liveable cities, will bring the city into the Summit, showcasing the innovative climate actions of the city, its businesses, and its citizens, and becoming a laboratory on good practices for the delegates that will take part in it.
Further Information
Copenhagen