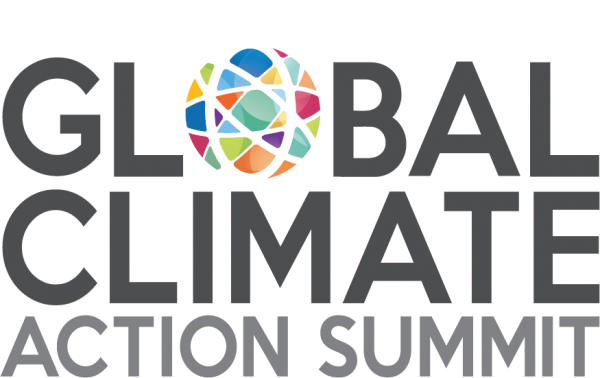 Taking ambition to the next level - The goal of the summit.
The Global Climate Action Summit will bring leaders and people together from around the world to articulate the joint ambitions of the varoius stakeholders, and celebrate the achievements of national governments, regions, cities, companies, investors and citizens with respect to climate action.
It will also be a launchpad for deeper worldwide commitments and accelerated action from countries—supported by all sectors of society—that can put the globe on track to prevent dangerous climate change and realize the historic Paris Agreement.
With the ambitious goal of decarbonizing the global economy, the summit will share the transformational changes which are ocurring right now in cities and across all sectors as a result of technological innovation, new and creative policies and political will at all levels.
For the first time, a Summit on Climate will bring together not just states, but all stakeholders involved - cities, regions, and even the private sector-  cities, businesses and in pushing down global emissions by 2020, with the goal of reaching net zero emissions by 2050.​​
The Role of Local and Regional Governments at the Summit
The One Planet Summit held in Paris in late 2017 featured a prominent participation from mayors from all over the world. In this regard, the California Summit coming up in September offers an opportunity for local and regional governments to push forward and raise awareness for the role they can play in achieving the Climate Agenda. The event is one of the most important in regards to raising awareness on the issue of climate change and mobilizing civil society towards such a key issue.
More information:
San Francisco, CA, USA