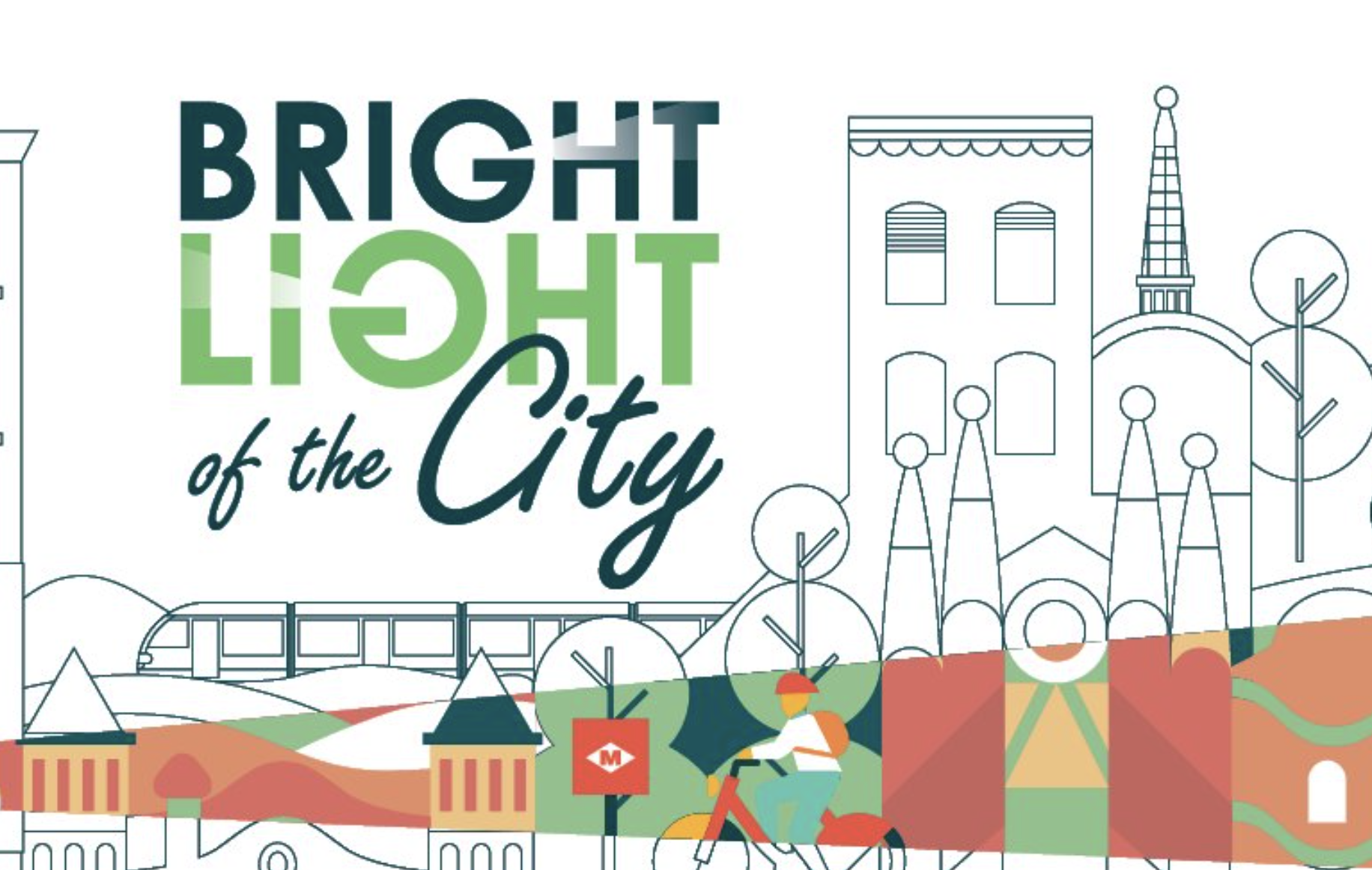 The UITP Global Public Transport Summit is taking place from 4-7 June in Barcelona. The UITP Summit is the world's biggest event dedicated to sustainable mobility which brings together all transport modes, industry authorities and operators, as well as exhibitors, to co-create on sustainable mobility, inclusive transport and the future of moving around.
The theme of the summit is "Public transport is the 'Bright light of the city'" alluding to the fact that public transport gives passengers the freedom to discover, to commute, meet, and move around therefore bringing light to any city and or person who uses it.
The local and regional government constituency has strongly collaborated with UITP in recent years ensuring the connection between public transport planning and the localization of the SDGs and the UITP Summit will be a key moment to further go into depth on the partnership between cities and public transport operators. For more information on the UITP Summit, please contact UCLG at [email protected] or visit the official UITP Summit website with this link.